About
Satoshi Nakamoto is the name used by the presumed pseudonymous person or persons who developed bitcoin, authored the bitcoin white paper, and created and deployed bitcoin's original reference implementation. - Wikipedia
Profile Image
The following profile image is my first NFT avatar.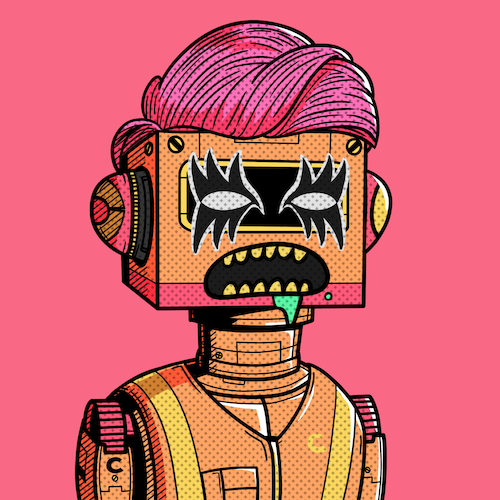 References
I copied some references from wikipedia to show some markdown examples:
"The misidentification of Satoshi Nakamoto". theweek.com. 30 June 2015. Retrieved 22 July 2019. Kharif, Olga (23 April 2019). "John McAfee Vows to Unmask Crypto's Satoshi Nakamoto, Then Backs Off". Bloomberg.
"Who Is Satoshi Nakamoto, Inventor of Bitcoin? It Doesn't Matter". Fortune. Retrieved 22 July 2019.
Bearman, Sophie (27 October 2017). "Bitcoin's creator may be worth $6 billion — but people still don't know who it is". CNBC. Retrieved 22 July 2019. S., L. (2 November 2015). "Who is Satoshi Nakamoto?". The Economist explains. The Economist. Archived from the original on 21 August 2016. Retrieved 3 November 2015.